WFU Transportation provides a network of shuttles throughout the year for students, faculty & staff. Whether you are commuting to work, getting around campus between classes, doing research at the medical center, or exploring downtown Winston Salem the Wake Line makes it easy. Keep up to date with schedules, request a ride or even track your bus live while you wait.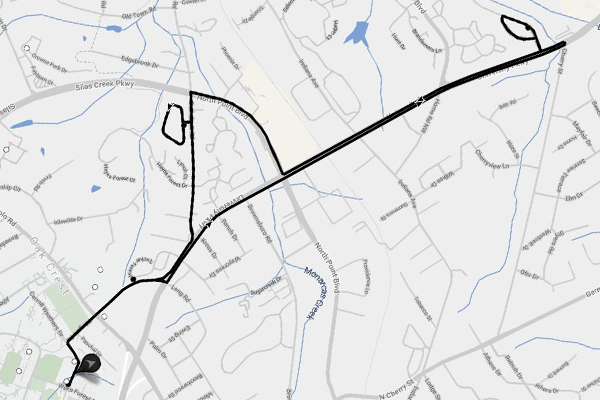 STOPS: 
Wake Forest Rd. & Wingate Rd. (city bus stop)
Alaris Village Building 5005
Crowne Oaks Clubhouse
Deacon Place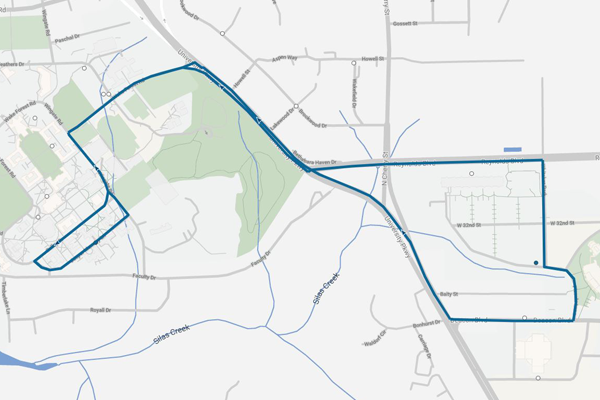 STOPS:
First Year Student/Winston-Salem First Church Parking Shuttle

Jasper Memory Lane (between Collins & South Residence Halls)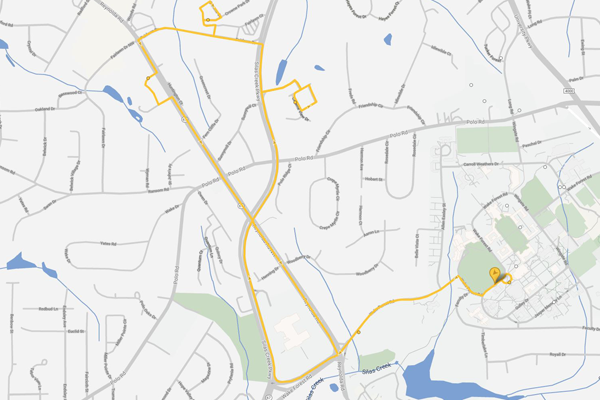 STOPS: 
WFU ZSR Library
Crowne Polo Clubhouse
Crowne Park Building 200
Corners at Crystal Lake
WFU Gatehouse – Reynolda Road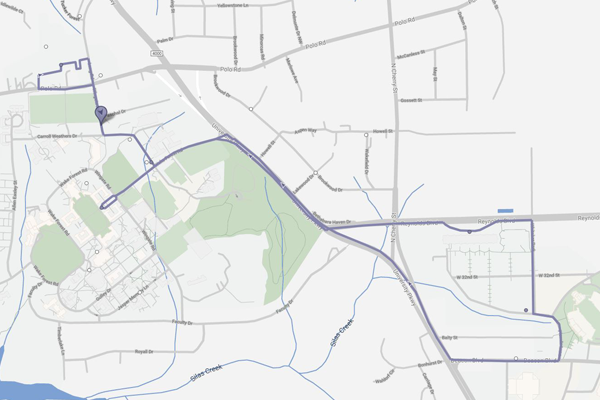 STOPS: 
Lot N
City Bus Stop (Corner of Wake Forest Rd. & Carroll Weathers Dr.)
Brookglen Apts.
Student Drive Stop #1
Student Drive Stop#2
First Year Lot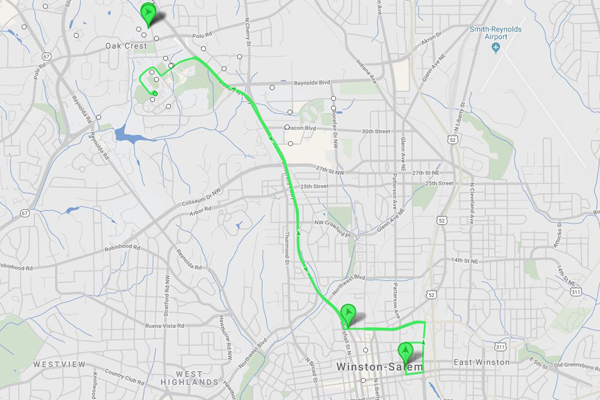 STOPS:
Benson University Center
Front of Innovation Quarter Bldg on Vine St.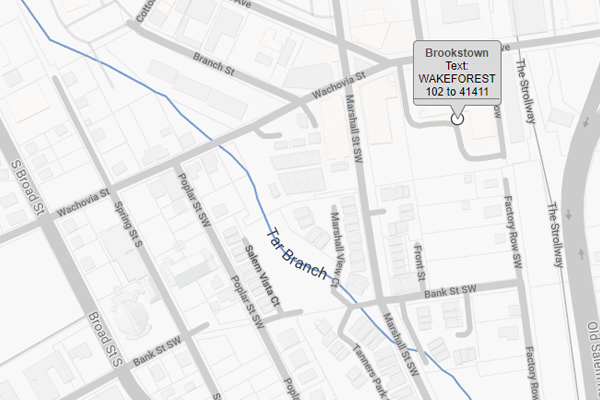 STOPS:
Benson University Center
Front of 200 Brookstown Avenue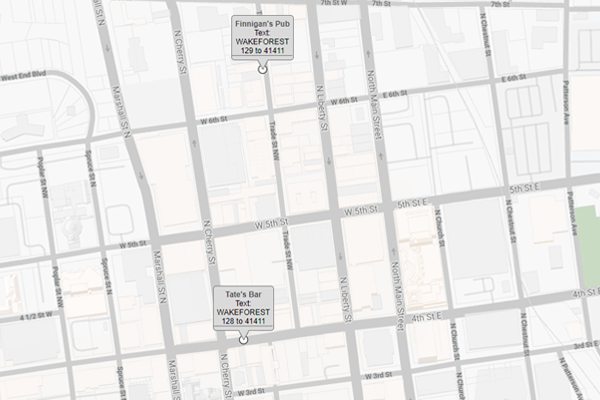 STOPS:
Benson University Center
Last Resort
Finnegan's Wake
Tate's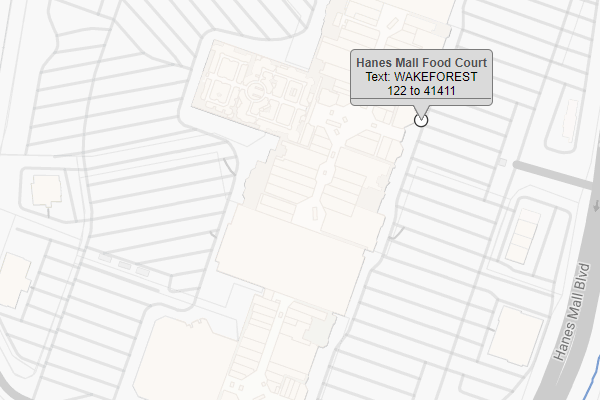 STOPS:
Benson University Center
Hanes Mall
Target
River Birch / Sherwood Plaza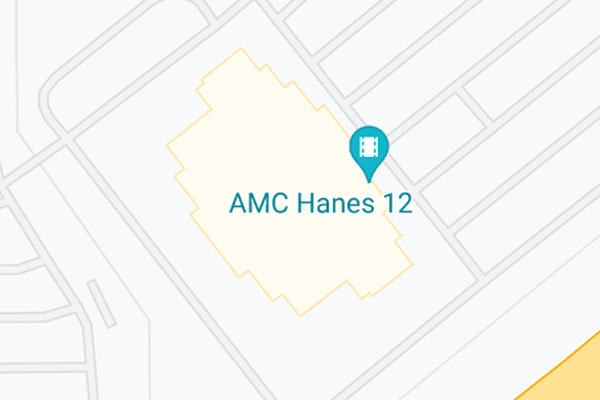 STOPS:
Benson University Center
Hanes Mall
AMC Theaters
AMF Bowling Alley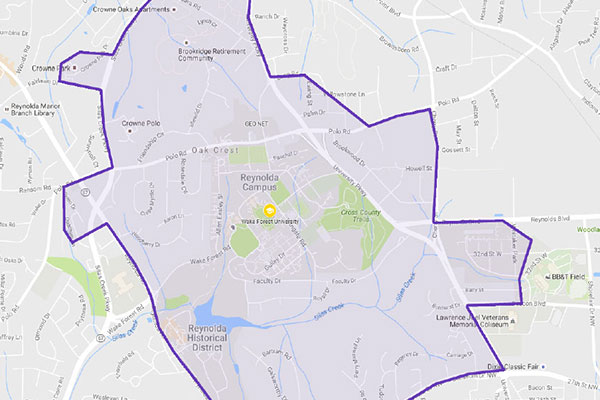 Hours & Contact

Faculty & Staff

Hours: 7:30AM to 6:00PM, Monday – Friday
To request a ride, please call 336-829-8238

Students

Hours:  7:00PM-12:00AM, 7 days a week
To request a ride, please call 336-283-1091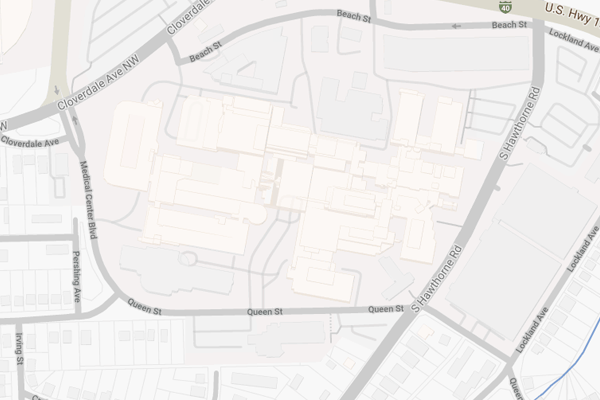 STOPS:
Benson University Center
475 Vine Street – shuttle connection to Baptist Hospital